GIVE A GIFT CARD
Our best holiday deals on gift cards - ever!
Spend more, get more for the perfect gift.
Spend $40, get $50. ($10 extra!)
Spend $100, get $125. ($25 extra!)
Spend $200, get $300. ($100 extra!)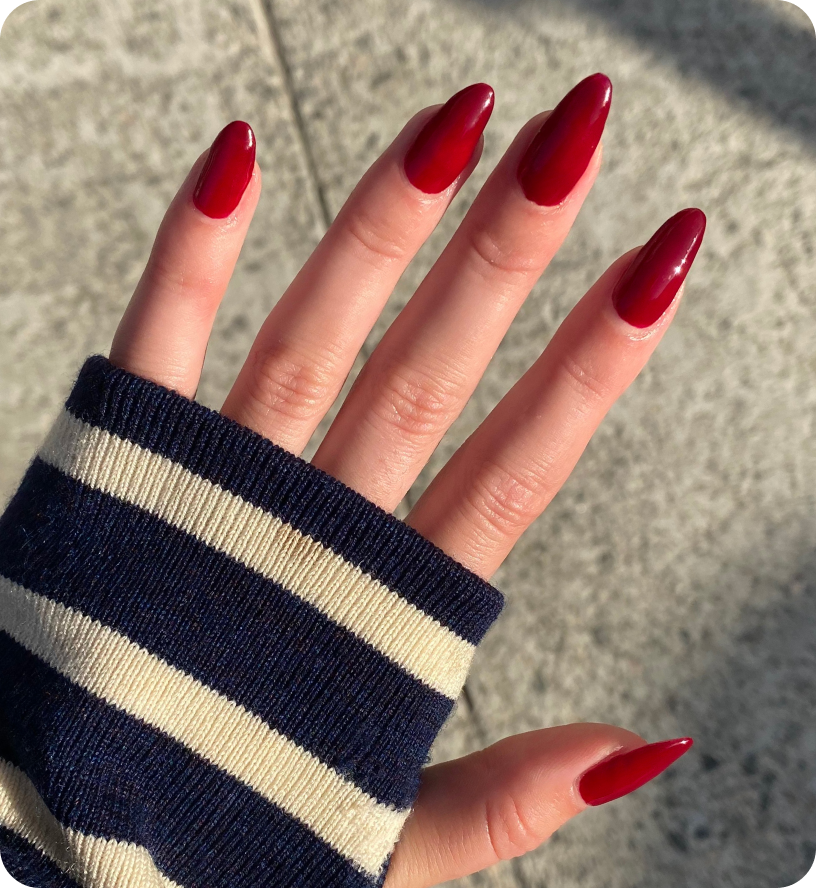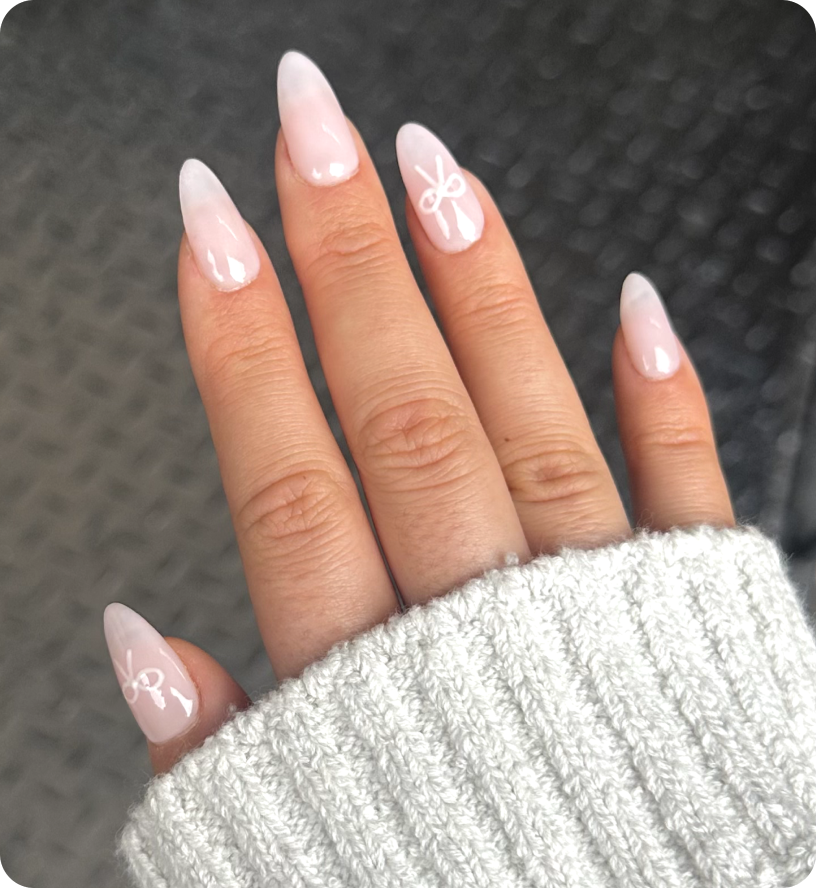 GIFT A PACK
Our HOLIDAY PACKS are here!
Buy more, get more on the gift that keeps on giving.
Buy 5, Get 2 Free or Buy 9, Get 4 Free on manis + pedis this holiday season.