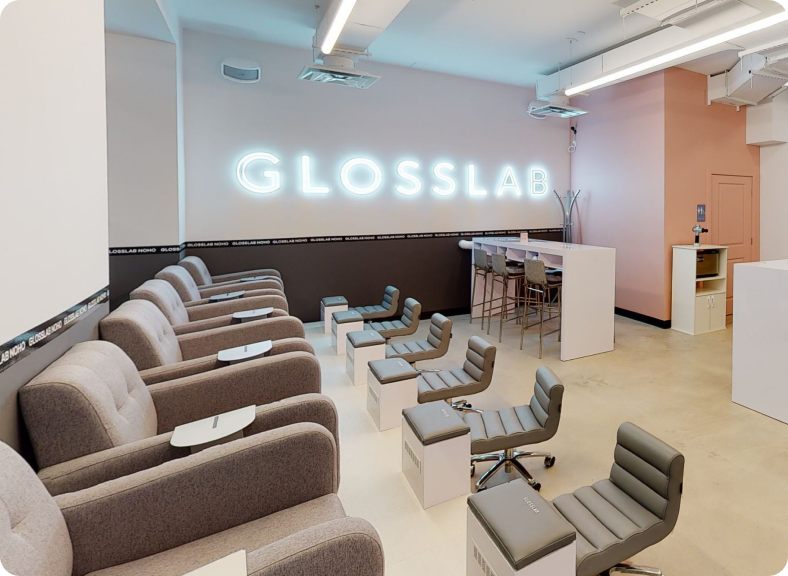 Our waterless experience is better for your nails, better for your hygiene and better for our planet.
Book Waterless
Benefits of waterless MANIS + PEDIS
We're hygiene first – always
Conventional water bowls are breeding grounds for bacteria - so we got rid of them.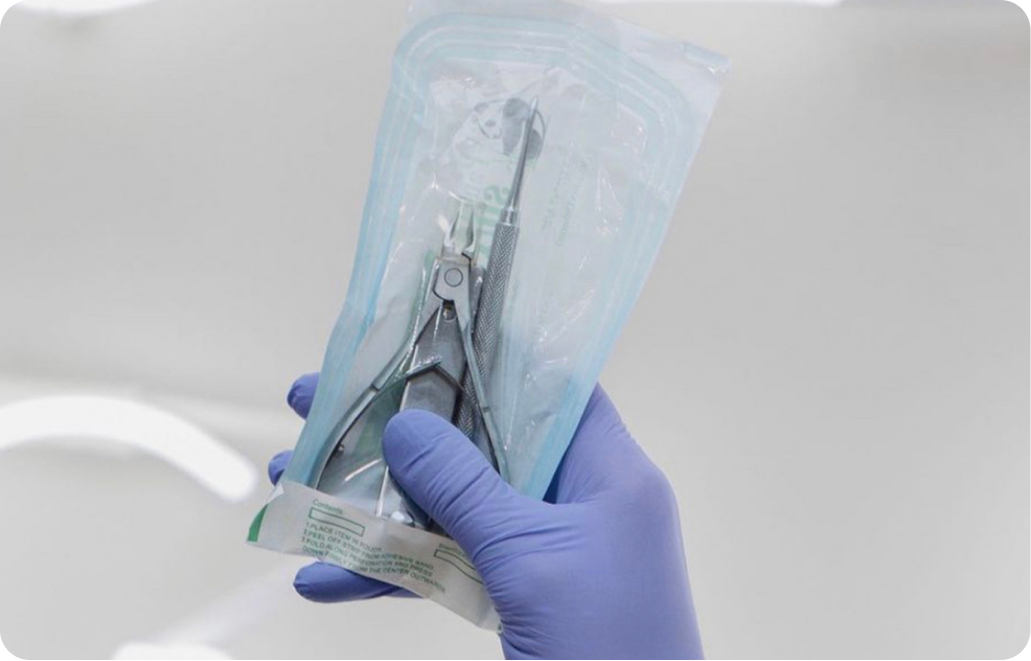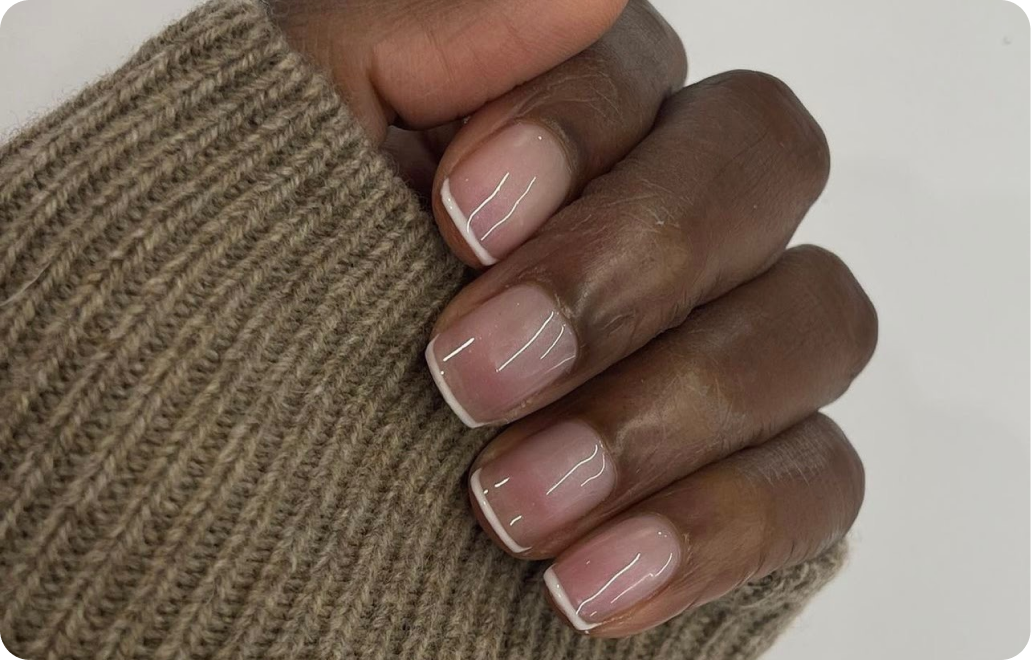 LONGer lasting polish + healthier cuticles
Soaking makes for weaker, softer, temporarily expanded nails; Polish applied on soaked nails will chip or peel faster.
Saving tons of water (Literally)
The average mani pedi uses up to 10 gallons of water and we use zero!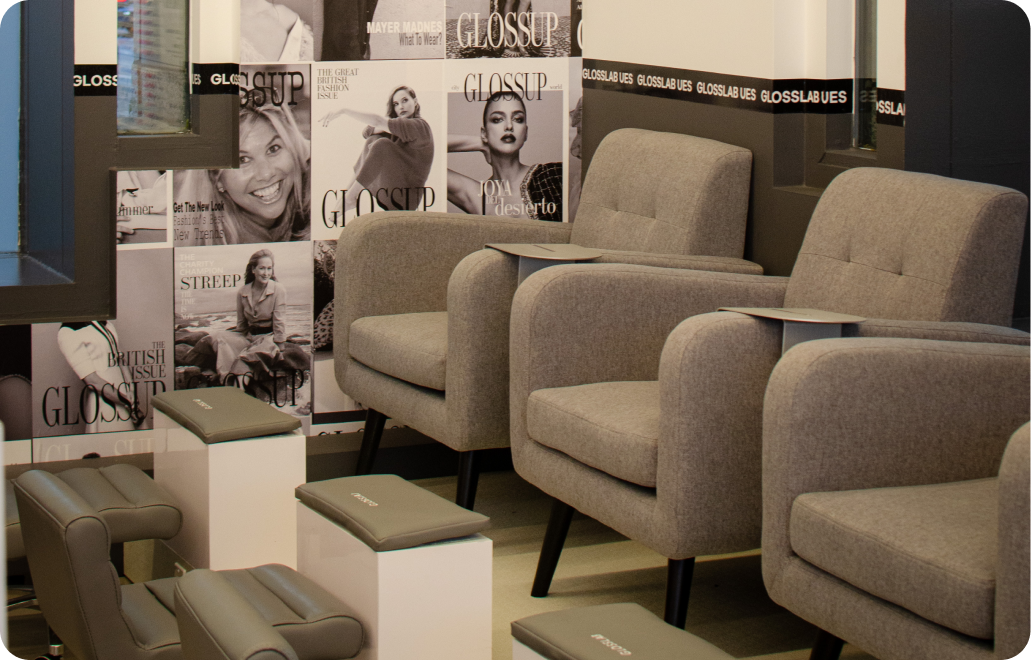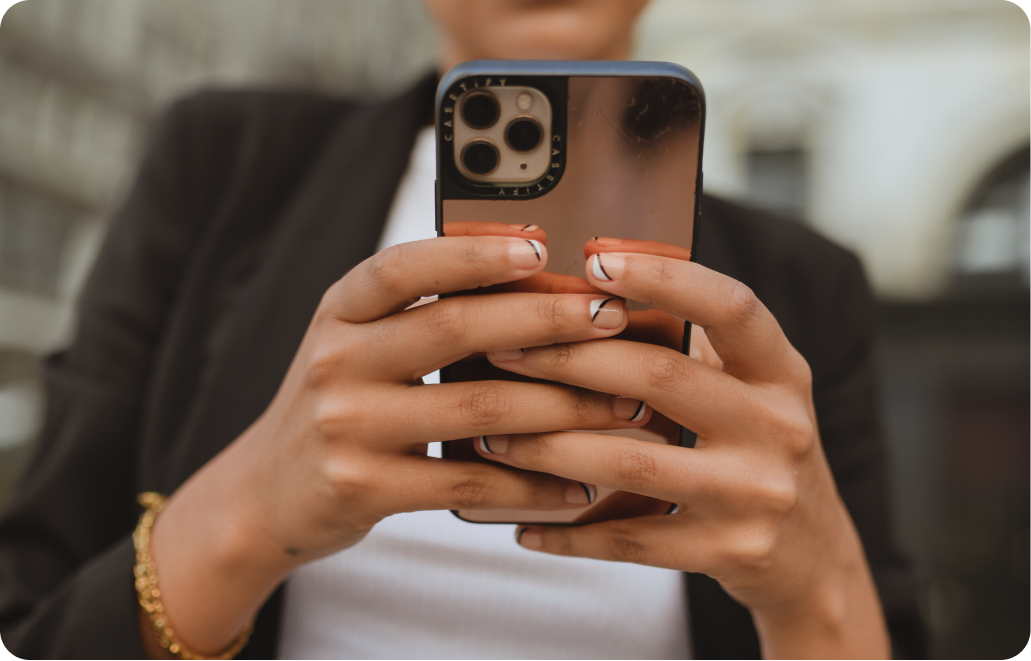 No time Wasted from soaking
We know you are on the go, so no water means less time in the chair.