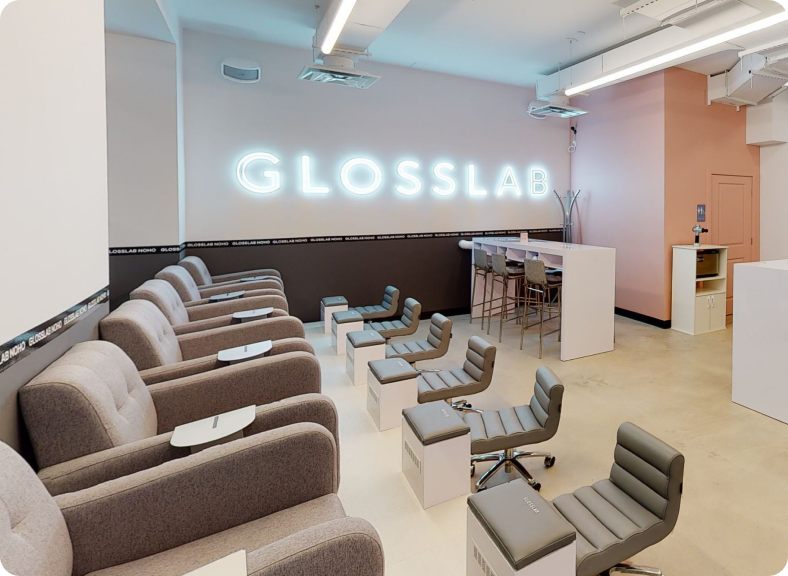 Our waterless pedi is better for your nails, better for your hygiene and better for our planet.
Book My Pedi
Benefits of waterless pedis
We're hygiene first – always
Conventional pedicure water bowls are breeding grounds for bacteria - so we got rid of them.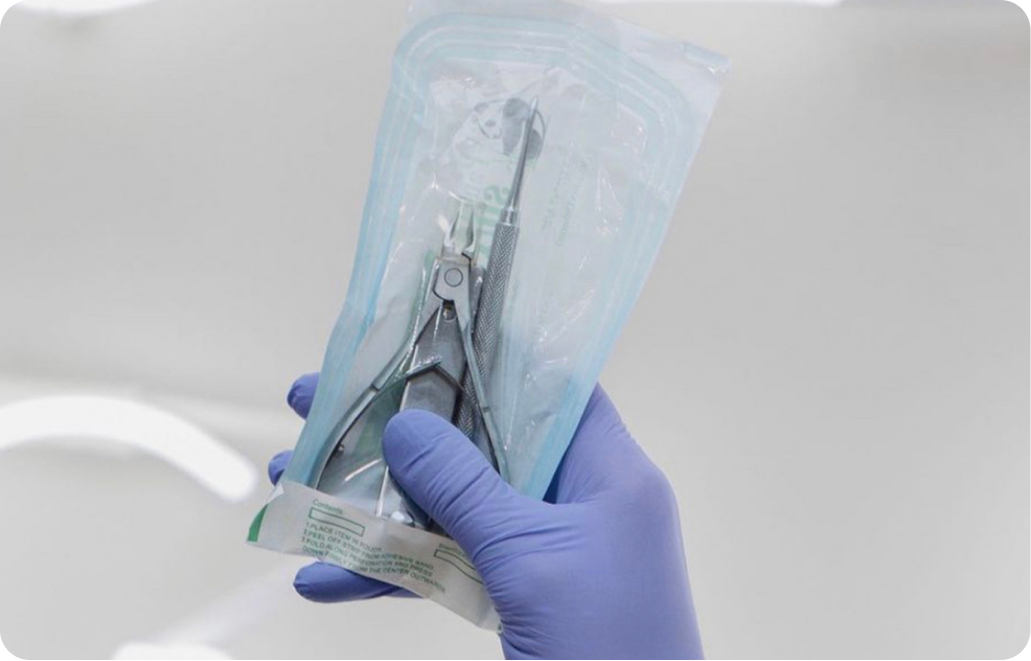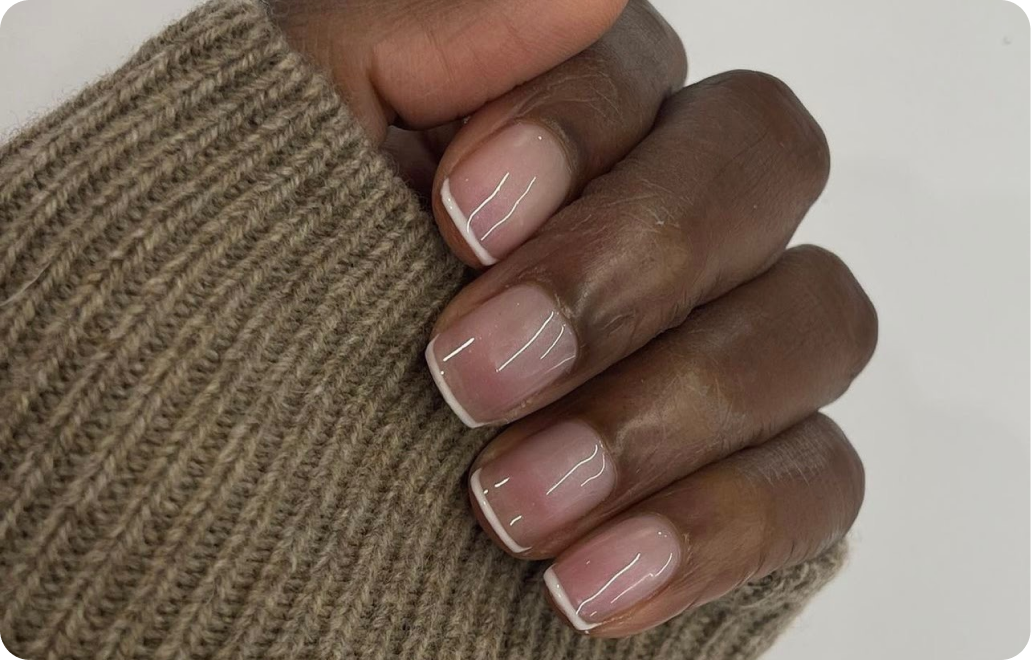 Our polish lasts longer
Water weakens nails making it harder for polish to stick + it absorbs into cuticles causing nails to crack.
We save
thousands of gallons

of water a year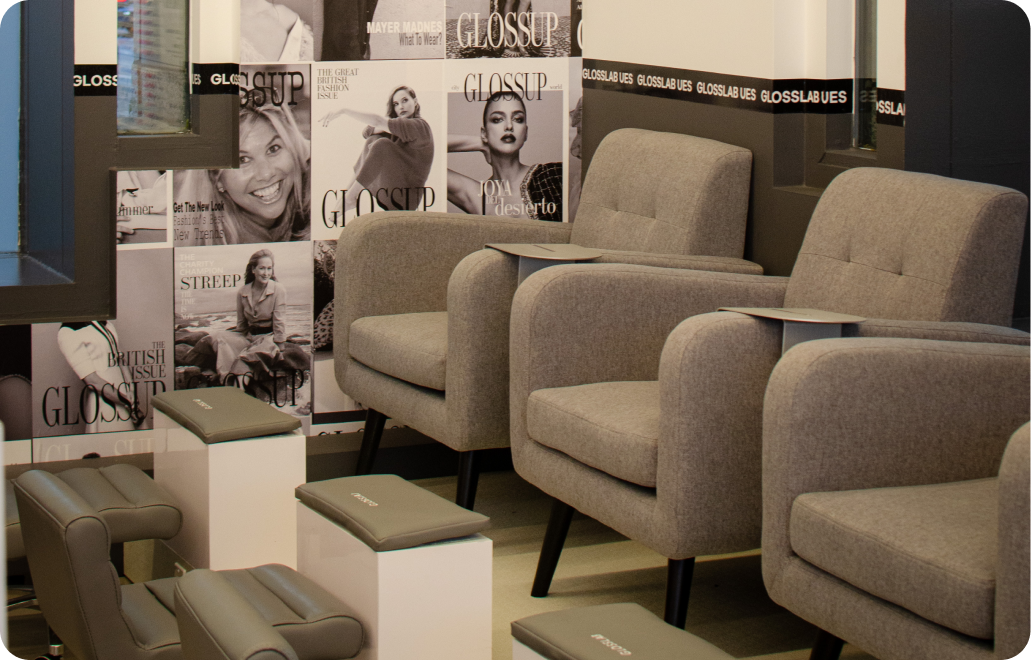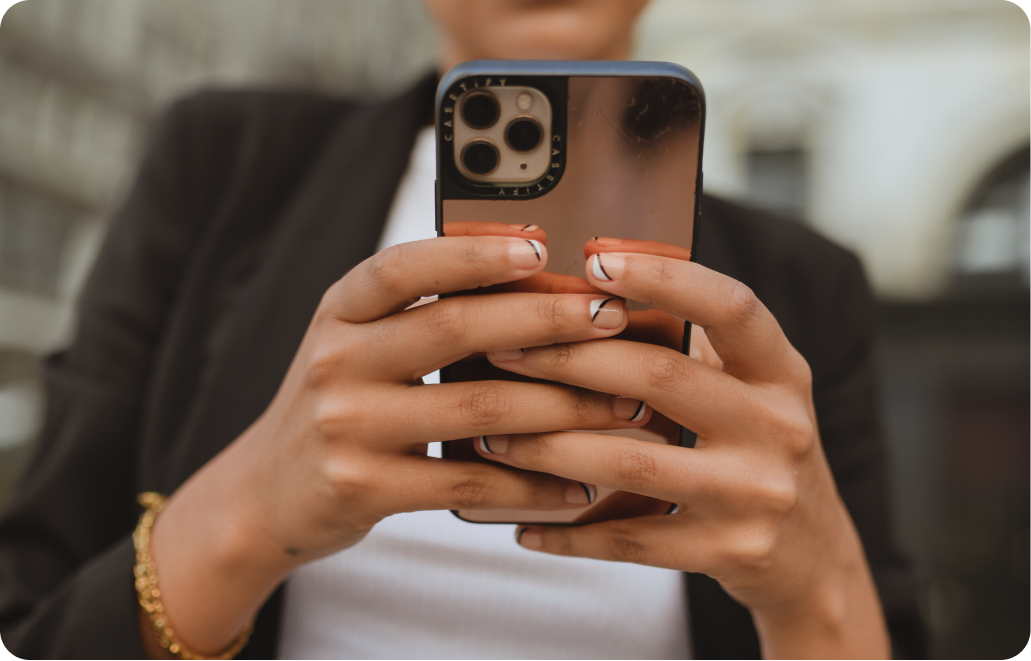 No time wasted
We know you are on the go, so no water means less time in the pedi chair.